Training keeps UIPI Growing
17-06-2019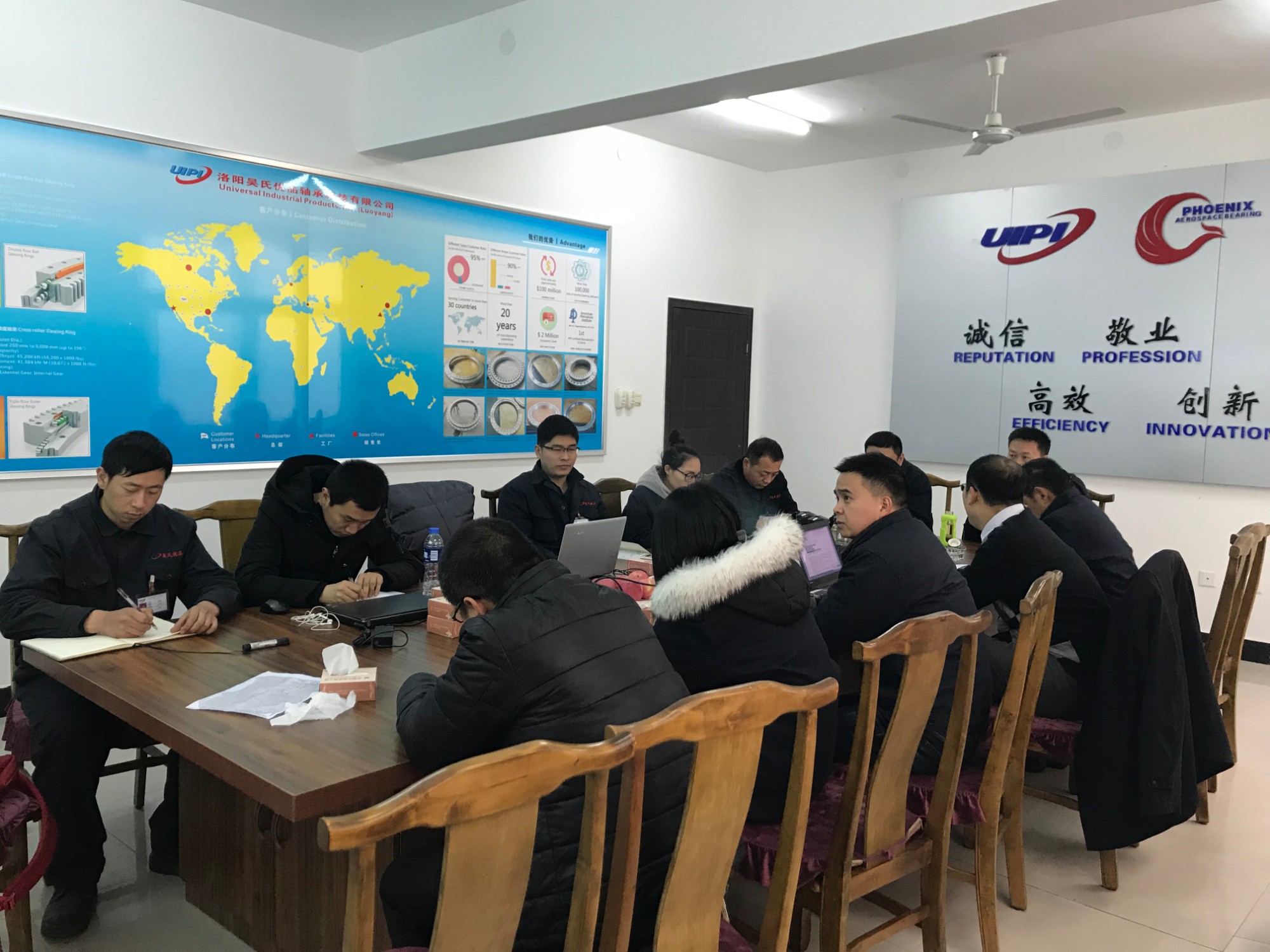 High quality is a trademark of UIPI slewing bearings, and constant training is the base of our success. The quality management of UIPI is certified according to API (No. Q1-3152). To achieve and maintain these high standards, technical/production training courses are held periodically at the UIPI facility and sales offices. After that, the training results will be checked and evaluated by on-site operation or in-class
examination with papers. Managing staff is also trained and tested, being held accountable to each other for productivity and growth.
Our production staff is regularly trained in the latest techniques and procedures. This enables us to stay ahead of the curve for the latest advancements in bearing manufacturing. It also helps increase productivity and efficiency, enabling us to keep lead times lower than the industry standard.
Our sales teams are regularly trained to have an excellent understanding of our manufacturing processes and advancements. They also meet together regularly to share about different applications, market strategies, and any possible problems. It is important for our sales teams to continue learning from each other, and more importantly, from each and every customer.